Your custom-built, radio as a service solution
Create, edit and air your own fantastic shows, Non-stop or Live!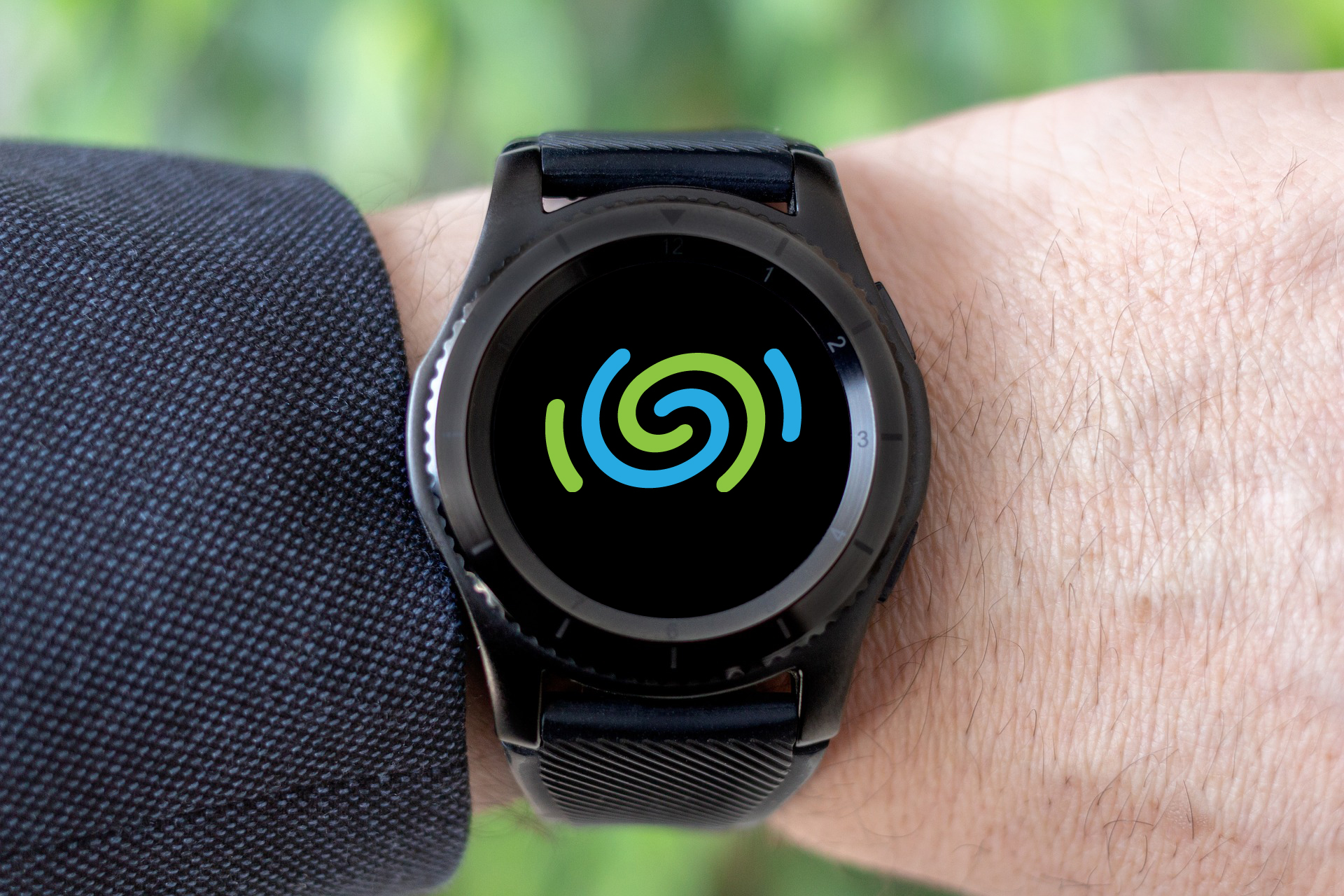 More info
With the addition of social media, mobile apps, streaming services and artificial intelligence, producing qualitative content has become a costly business. The traditional back-end doesn't allow an optimal connection to your fans anymore, nor does it give you the flexibility you need to keep up with market needs or changing technology. By the time you have bought new hardware, learned how to use it and trained your personnel, it is already out of date and in need of replacement.
SmartRadio was built to tailor for these changing needs. We have used our 40+ years of broadcast experience, sought out the best partners and used your amazing feedback (NAB, Radiodays, IBC among others) to offer you the newest technology from a cloud based environment. With modular, pay-as-you-go fees, there is no need to buy expensive hardware or invest heavily in training courses for your team.
You only pay for the modules that you need and profit from contract negotiations that we have already carried out for you.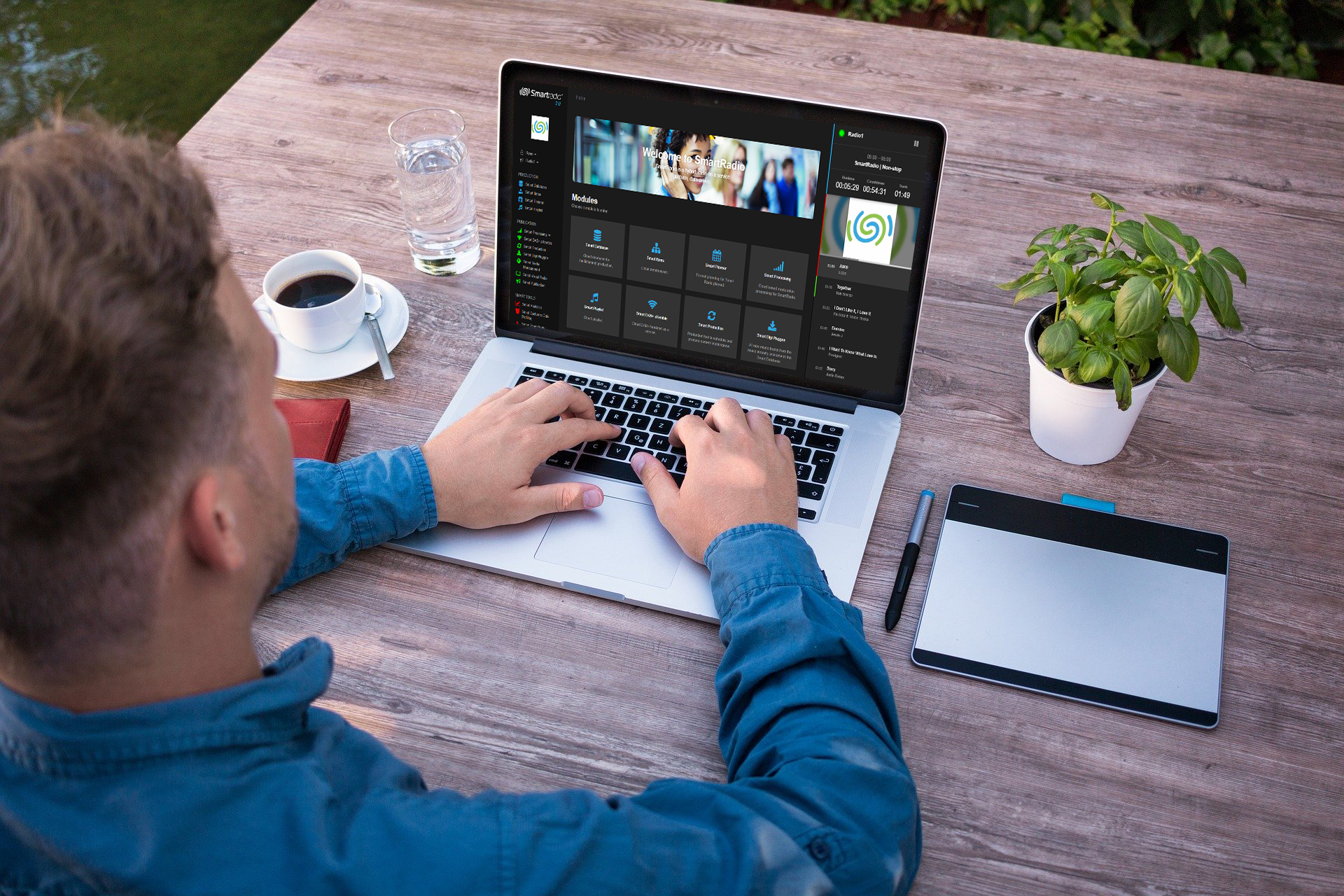 Accessible Anywhere
Work remotely, no travel time
More info
Our cloud based technology allows you to create, edit and share your content from anywhere with a decent internet connection. On a train? In the back of your friend's car? On a terrace? On the beach? Just log in to the web-based platform and start importing tracks, editing your playlists, producing your show or analysing your listening data.
This not only reduces the need to commute, but also reduces your carbon footprint whilst offering more time for other things at work or in life.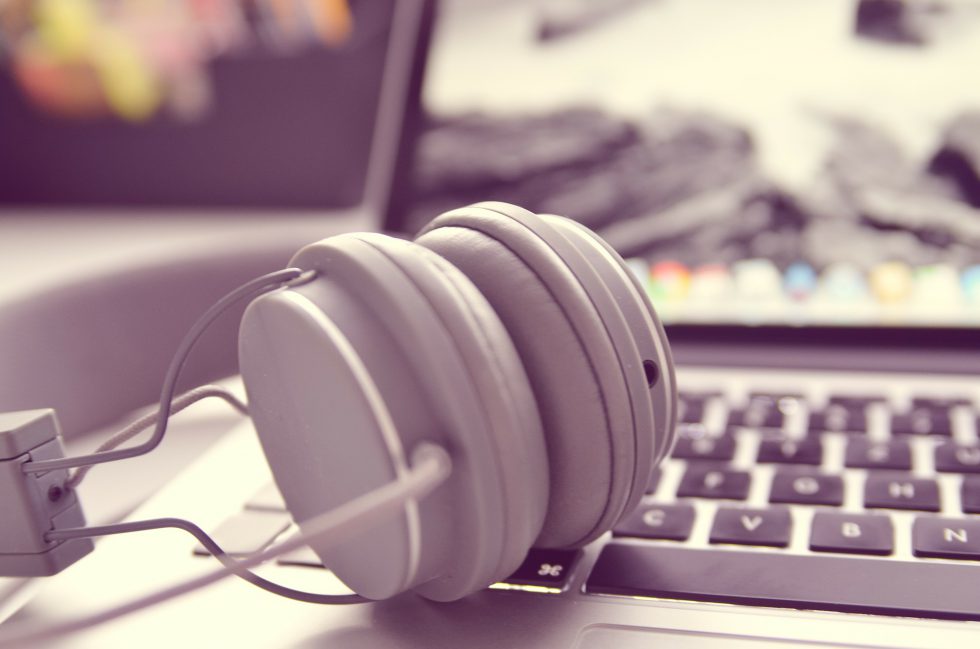 Improves performance
Monitoring Listening Data
More info
Our modules offer you all kinds of interesting insights to let you know your performance levels. Where are your fans, what are they watching or listening to? At what times your content, for how long and from which device.
MORE ABOUT US
Broadcast Partners has been around since 1979, looking after transmitter parks for all of the major stations in The Netherlands and Belgium. We cater for anything "radio" from a simple cable, to complete studio's, playout software and complete FM/DAB networks.
In recent years, media companies have had to adapt to changing consumer needs. Production needs to be multi channel, multi device and faster than ever. SmartRadio was developed to help you with this transition by creating a new way of radio production. We have used our 40 years of experience and feedback received from our fantastic customers in order to develop a system that allows you to invest in what you need, rather than wasting resources on hardware that often ends up as redundant or in need of renewal after a few years.
SmartRadio offers you radio "as-a-service", modular, cloud based and scalable to your needs. Our R&D department consists of several professionals from traditional backgrounds to the new mobile generation. This mix allows for development that bridges gaps in knowledge, creates user friendly interfaces for all generations and a high tech back-end that can connect to all kinds of environments. We have collaborated with Orban, PluxBox, Digi-Pluggen, SmartOcto, Eumedianet, Jet-Stream and others who are the best at what they do.
Welcome to SmartRadio, Your custom built, radio as a service solution.